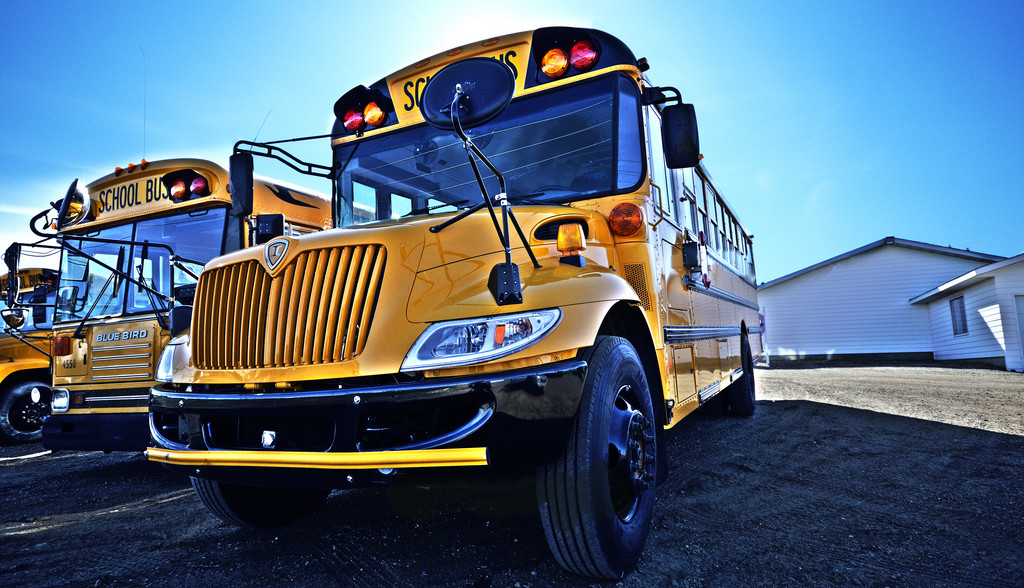 Ensuring you get to your destination hassle free.
Enjoy your trip with no worries as we handle everything while you sit back and relax while we drive you to where you want to be.
We provide transportation services to schools who have extra-curricular activities.
It is always an honor to let us transport the best teams in our community and making sure they get to their games on time!
From seniors to the disabled, we transport people who are going to serve or need help.
Camp season, family trips to holiday road trips, we provide a practica; and safe way to travel.